Welcome to Support Finder
Connecting you with the support and opportunities you need.
We provide members with choice and control over their lives by making opportunities for support or work available in an accessible way. Whether you are looking for support or seeking work as a Personal Assistant (in a support worker or caring role), we can connect you with people who match your individual needs.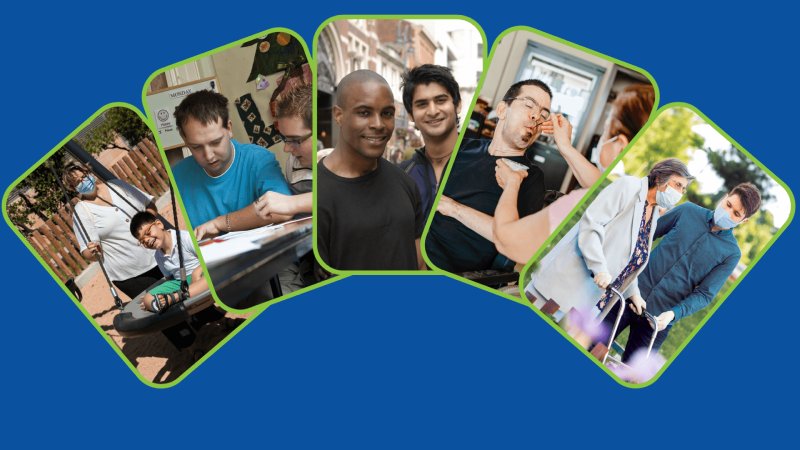 Search now
Quickly search for Employers or Personal Assistants available in your area
Employer

If you are looking for support or need help recruiting a PA, then create an Employer account. We can help you every step of the way from finding the right person to managing the legal side of becoming an employer.

We currently have 467 active Employers.

Personal Assistant (PA)

If you are looking to support someone at home, at work or going out, then create a Personal Assistant (PA) account to be matched with potential employers. We also offer training and resources to support you.

FREE upgrade to Silver membership currently available for Surrey PAs

We currently have 419 active Personal Assistants.
"It has made employing a PA possible"

"Really beneficial service"

"A great opportunity to promote our services and reach a new audience"

VIDA Training